Free Sangalpam & Registration Prayer & Homam for Universal Peace, Safety, Security, Success and Harmony towards all the Friends & Families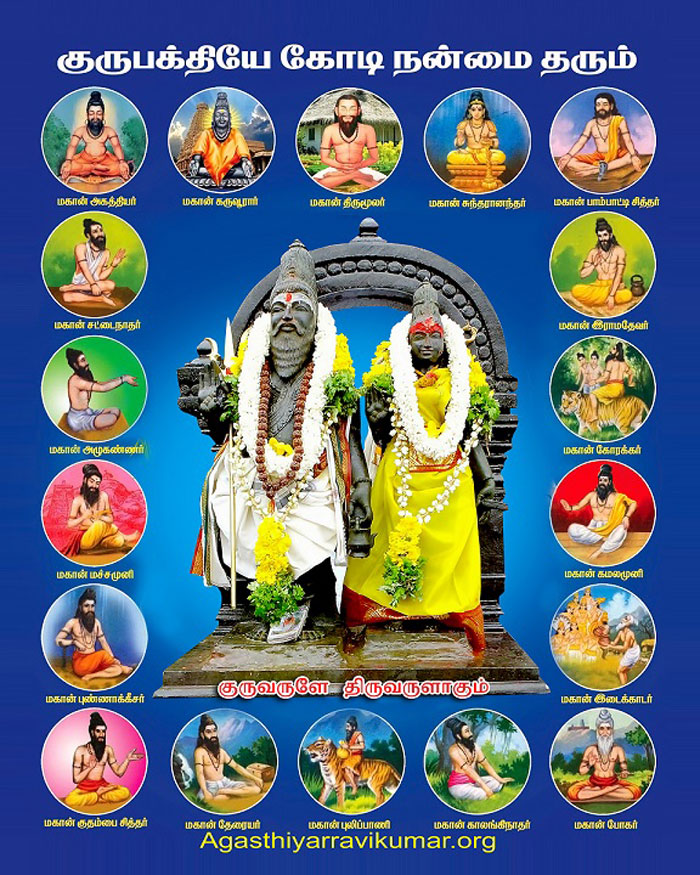 Dear Devotees,
We cordially invite you all to join with your family & friends
Sri Ganapathy Homam, Sri Prathyangara Devi Homam & 18 Siddhar Homam.
Free Online Registration –
Since I am in Chennai now, I have the opportunity join this pooja first time with all of you. Due to sudden plan sorry that we could not inform you early in advance. Please share this email to your friends and families through any media like whatsapp, facebook, email, etc., to help them to receive divine blessings.
First time we are going to conduct this pooja inside the school campus for the benefits of 2000 students & their families.
If any of you would like donate or contribute for this pooja, please contact my India cell number 09952092186. If you want send your donation through Western Union My full name is Ravikumar Kareesan.
Venue :
Sree Muthu Kumaraswamy school (2000 Students)
No,11 rotler street, near IOB bank Purasai branch,
Choolai, Chennai 112, India
Contact -Mr Lion J Janakiraman, phone number 09840034990
Time – Pooja 7.00 am to 11.00 am, followed by Poornahuthi, Aarthi and prasadam distribution.
Free Online Registration – Please click here
Online registration is necessary
We need volunteers to coordinate this pooja. Please contact me 09952092186 or Mr Lion J Janakiraman, phone number 09840034990
Look forward to see and hear from you.
Thank you very much for your support.
Maharishi Bless you all.